Partners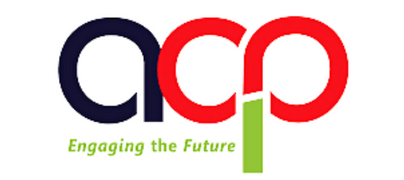 ACP COMPUTER TRAINING SCHOOL
ACP Computer Training School sets a vision to apply technology in classroom training for Singapore students. With many years of experience, ACP develops a comprehensive online learning system platform for educational institutions, becoming one of Singapore's leading Education Technology providers.
Posted by: Admin

INFORMATION CENTER Ho Chi Minh City University of Education
Informatics Center of University of Pedagogy (referred to as Pedagogical Informatics, THSP) is a unit directly under Ho Chi Minh City University of Education. Having previously experienced in building E-learning lessons for the school, now the center has become e-Viet's partner in building and designing graphics of E-learning lectures with modern technologies.
Posted by: Admin

Start your eLearning portal in 30 seconds!
Loop Platform is free to use for as long as you want! You can always upgrade to a paid plan to get much more!