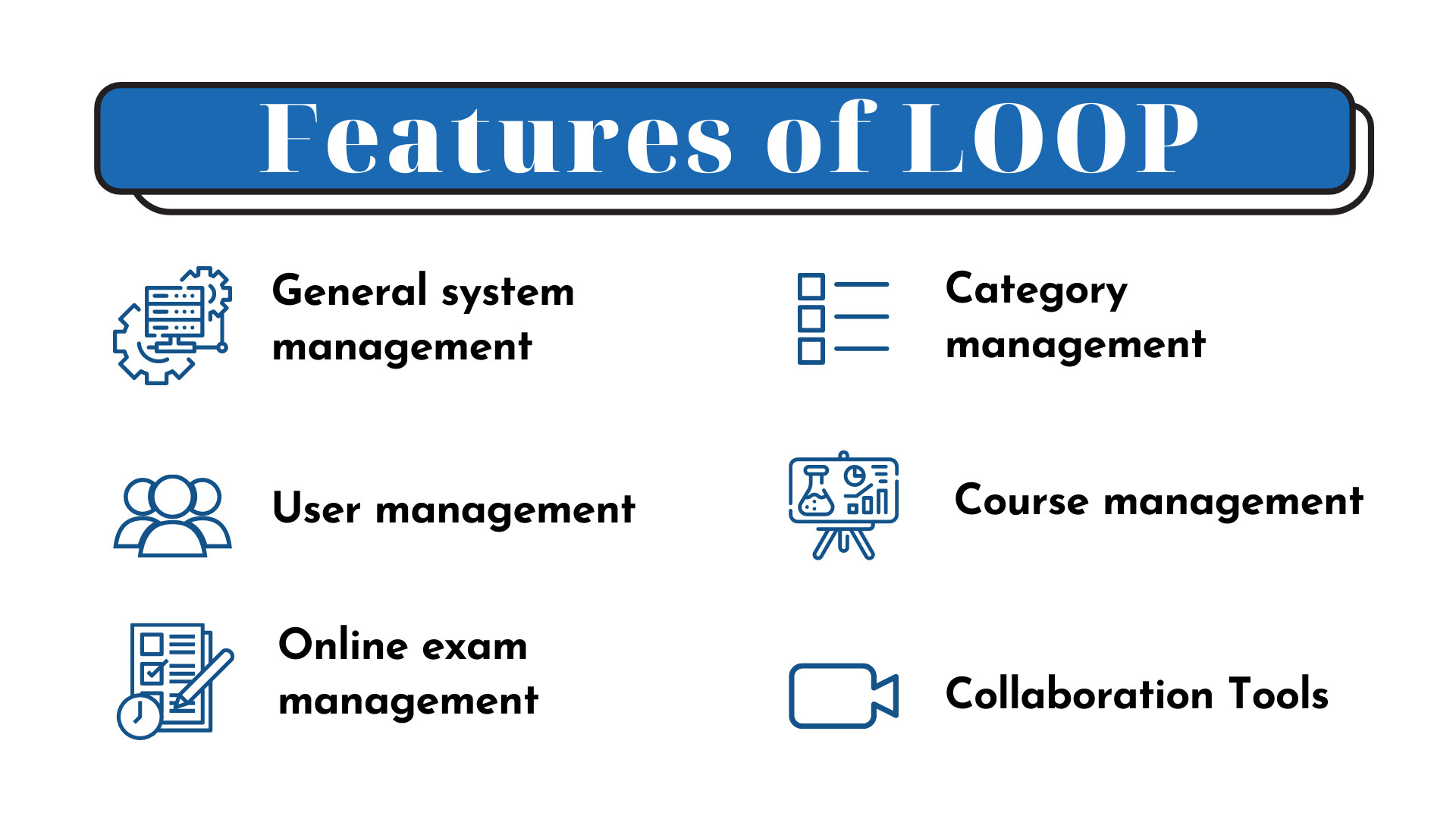 1. General system management

Customize landing pages
Notify
Set language: Vietnamese, English, Chinese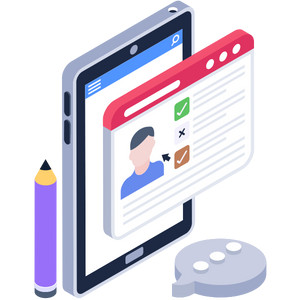 2. User management
User Account Management
- Add, edit, delete, renew, enable or disable user accounts.
- Connect accounts to social networks like Facebook, LinkedIn,...
- Change password, personal information.
Manage user roles
The system allows the Administrator to manage control rights to each type of account.
The main roles on the system:
- Admin: System administrator
- Instructor: Instructor
- Learner: Student
Group management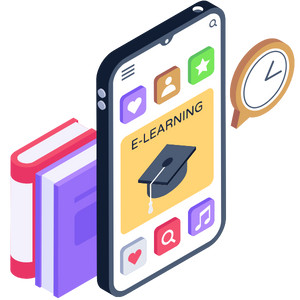 3. Manage categories
Create a directory tree according to the structure of the school such as Faculty, subject.
Edit and delete categories.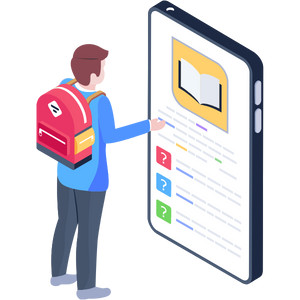 4. Course management
Set up and manage courses.
Student Assessments and Course Surveys.
Keep track of course status and Learning Progress.
Certification.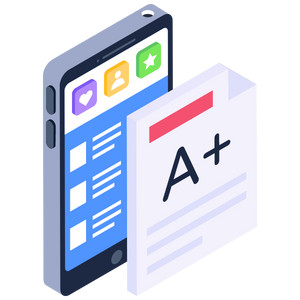 5. Online Exam Management
Limit cheating in online exams, monitor exams with Face Recognition
Question bank helps create exam questions quickly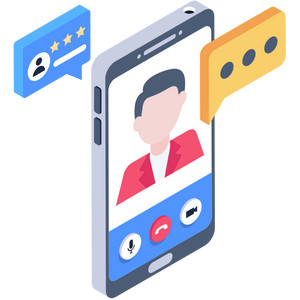 6. Collaboration Tool
Collaborative writing tools
Real-time Conference Zoom tool
Discussion forum
Online chat tool
Tags:
---
Educate your customers with Loop Platform
Build online courses, host webinars, and offer certificates. All from one place.
It's easy to use, packed with features, and comes at a price that's actually fair.
Create my free account
---