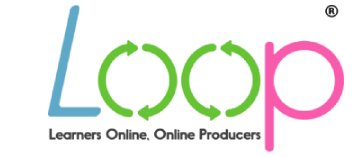 LOOP stands for "Learners Online, Online Producers" which means "Online Learners, Online Producers", representing our mission to connect all learners and trainers in one System centralized electronic universe system.

LOOP is an effective online training platform (LMS) solution that helps training institutions to effectively manage Online Training and Teaching, combining or replacing traditional face-to-face training methods.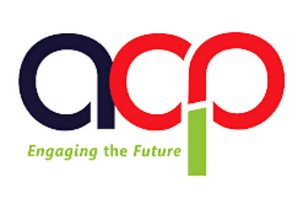 Developed by computer company ACP Computer Training – Singapore. In Vietnam, e-Viet is a co-developer of LOOP software.
LOOP is built using the "Users build for Users" method, that is, the LOOP system is improved by feedback from users of the previous LMS system. Moreover, the LOOP system can customize the interface and features to suit each customer, with the actual needs of each customer.
Tags:
---
Educate your customers with Loop Platform
Build online courses, host webinars, and offer certificates. All from one place.
It's easy to use, packed with features, and comes at a price that's actually fair.
Create my free account
---